Contact details
You can always visit us - by appointment. Our location is located directly on the A4 at 13 minutes from Schiphol.
Veenderveld 110
2371 TX Roelofarendsveen

This email address is being protected from spambots. You need JavaScript enabled to view it.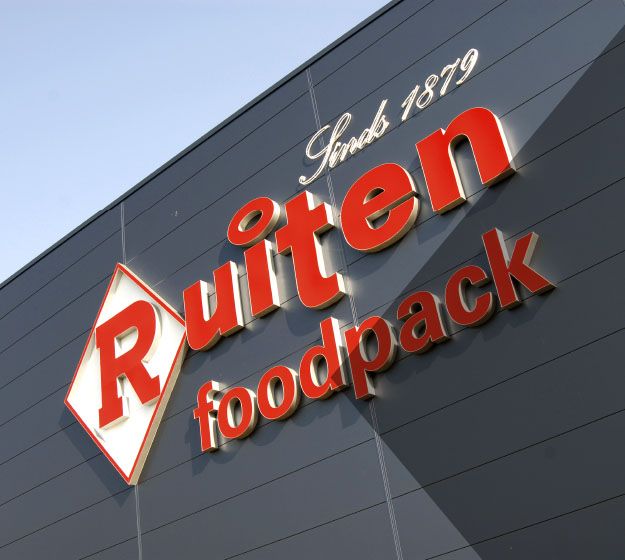 We are happy to help you!
Do you have a question or would you like more information about a possible collaboration? Contact us via this form.
* Mandatory fields.